Singular Focus
Our mission is to aide and evolve RV travel by providing stress-free, self-serve parking to travelers.

RV Self Park Founders
RV USA's founder Jim Turntine, and his wife Marla, are long-time RV travelers. They often enjoyed using their RV to hit the open road, without necessarily planning their ultimate destination, or their stops along the way. They found that the most stressful part of each day was finding a place to park. They just needed hookups, and a good Internet connection to be comfortable for an evening or a couple of nights. They did not need most of the amenities that were offered by campgrounds such as swimming pools, campfire rings, or playgrounds, nor did they need the time consuming, and often inconvenient procedures that came with staying at a staffed campground. In 2019, they decided to build the type of RV Park that they, and other RVers, were looking for. That park was the first RV Self Park.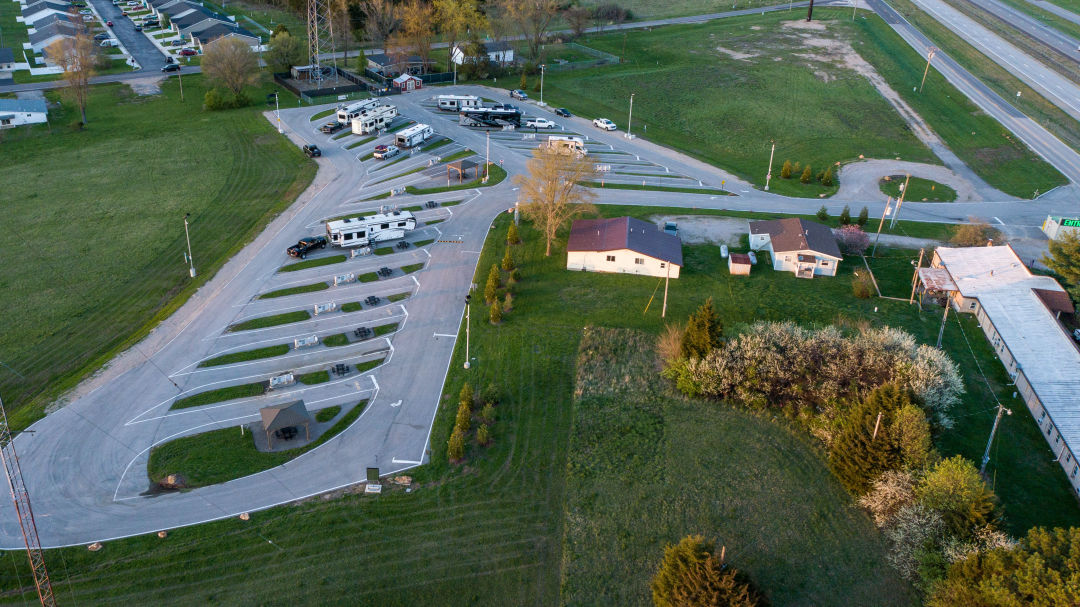 Our RV Self Park business model takes everything into consideration and Park 1 in Sullivan, Missouri has been proven and has satisifed many guests.  From being pet friendly, designed for easy trash disposal to state-of-the-art systems that turn on electric and water after a reservation is made and when guests show up: the RV Self Park franchise is an excellent way to earn passive income with the support of the franchisor.  If you are serious about owning one or more RV Self Park franchised parks, begin by submitting an inquiry and our Franchise Team will qualify you and contact you regarding next steps and expectations on this process.